Executive Team
CEO
Jeff Pieta
Jeff was born and raised in the Chicago southwest suburbs. His first entrepreneurial endeavor was selling greeting cards and stationary door-to-door at age 12. During teenage years, an interest in technology led to informal sales of computer hardware and consulting. At age 17, recommended by his high-school technology teacher, Jeff was selected to lead tech support for a local school district. His second customer was a local accounting firm, the owner of which became a key mentor, providing advice that led Jeff to bootstrap his first company, AIS, Inc.
The first of his family to enter college, Jeff was accepted into University of Illinois' College of Engineering, where he met future business partner Sean Casey. Jeff dropped out after the first semester to focus time and financial resources on growing AIS without outside capital for the next 9 years, building an experienced executive team to continue strong growth as Jeff transitioned out of an operational role.
In 2011, Jeff saw how the iPhone and Android allowed for innovative private transportation solutions. Therefore, he co-founded Shiftgig to leverage the iPhone and Android to create solutions for better choice, convenience, and flexibility for Light Industrial Staffing. Jeff was then inducted into the University of Illinois' Entrepreneurship Hall of Fame in 2013.
By 2017, Shiftgig had raised nearly $60 Million outside capital, an experienced executive team, over 200 internal employees and tens of thousands of people using the Shiftgig mobile app to work when, where, and how they wanted. As Shiftgig scaled far beyond original expectations, Jeff noticed a new wave of innovation.
Later in 2017, Jeff transitioned out of an operational role at Shiftgig to focus on building IT Security and Infrastructure Solutions that provide Enterprise features and functionality to the SMB Market.
Always enjoying a challenge, Jeff completed the Chicago Marathon without training and races cars in his spare time.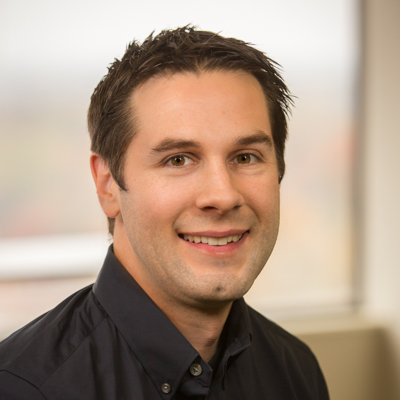 Partner
Cory Gibson
Cory came to AIS in 2009. After many years in 3d CAD design and IT management, he sought out a career where he could do two things he loves: play with technology and help drive success. After 3 years as a technician and management roles he joined Jeff and Sean as a business partner in 2012. Cory continually evolves to the needs of the company. Currently, he is managing the client experience on all levels, he runs the business operations department, and is defining new roles as needed to grow AIS. He is passionate about servant leadership, helping staff succeed and gaining an understanding of clients' pain points. When he's not at AIS, you can find him spending time with family, hiking or racing quadcopters.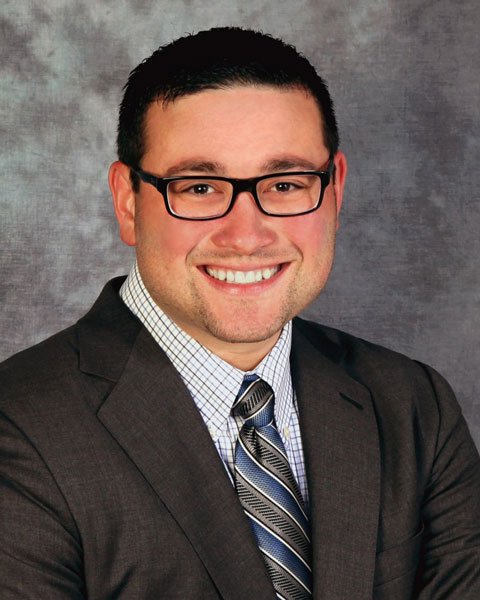 Managing Director
Matt Elias
A customer service fanatic, Matt oversees the day to day operations at AIS.  Previously, he held senior operations roles at technology companies including Total Attorneys (acquired by Internet Brands, Inc.) and Shiftgig.  He lives in Elmhurst with his wife and two boys.  He coaches baseball and if not in the office, you may find him on a golf course.  Matt has a Bachelor's degree from DePaul University.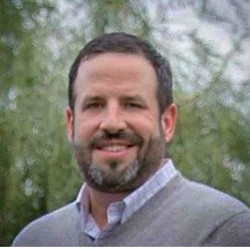 Management, Operations and Business Development Leaders
Director of Sales
John Rudisel
John Rudisel joined AIS as the Director of Sales after 17 years in sales and sales leadership in the office equipment and energy industries.  His primary responsibilities include leading the sales teams and developing new markets.  John learned early in his career the value of educating his customers, so he will always go above and beyond to ensure that they understand their options.
John lives in Burr Ridge with his wife and 2 boys.  When he is not with his family you can expect to find him watching old Norm Macdonald clips or searching for ways to improve his golf game.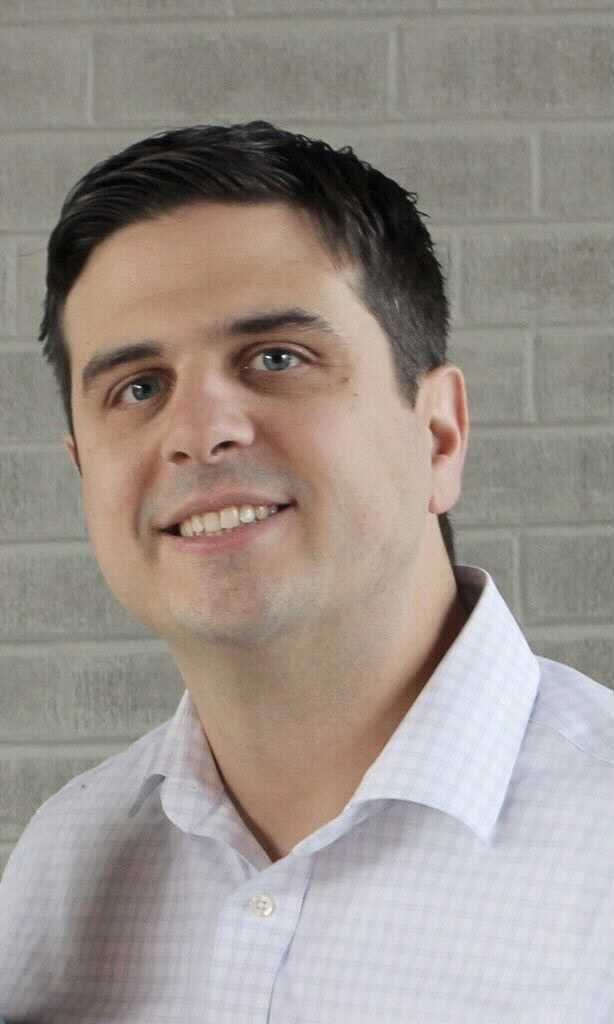 Service Desk Manager
Adam Blair
After 8 years of experience supporting mostly home users, Adam was looking for a new challenge and joined AIS in 2012 to focus his career on business IT support.  His experience dealing with non-technical users gave him a unique ability to teach and explain technology in a way clients could actually understand.  This has allowed him to progress to be our Service Desk Manager where he can share his knowledge with our team and encourage their professional growth.  Adam graduated with a Bachelor of Science in Computer Science from the University of Iowa.  In his spare time, he enjoys watching movies, video games, and drinking bourbon.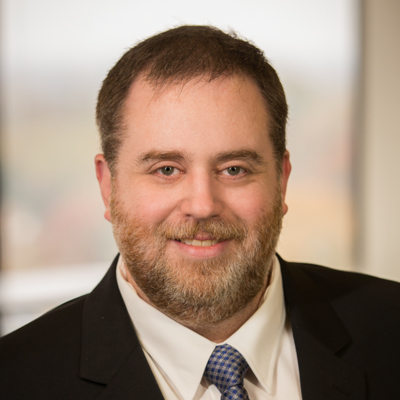 Help Desk Manager
Tanya Chwojko
Tanya joined the team at the end of 2018, with 15 years of experience in IT and customer service. Her experience in technology and customer service allows her to lead the Help Desk team to deliver exceptional service to our clients.
When she's not in the office she enjoys traveling with her husband and two daughters. She's also on the board of the PTA and loves to participate in obstacle course races.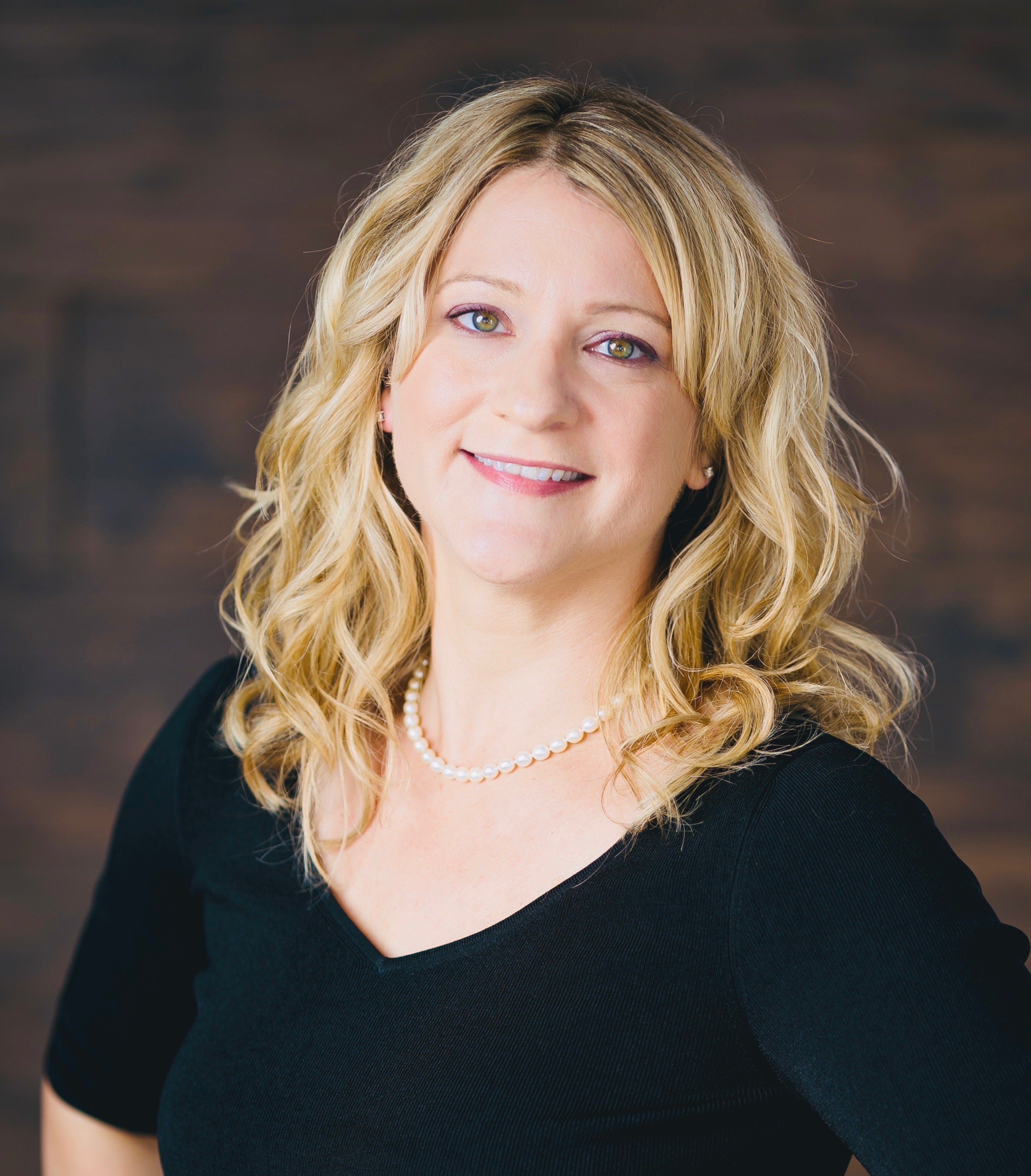 Principal Consultant
John Licar
John came to AIS with over 25 years' experience in the IT industry.  He started his career supporting staff, systems and applications for a large hands tools manufacturer.  For his next opportunity, he was the technical manager supporting office staff, IT staff, systems and applications, in a mixed Novell, IBM and Microsoft environment.  Later he accepted a challenging opportunity for a large marketing and promotions company.  There he served as the IT Manager for numerous offices and datacenters in the Americas.  John joined AIS in 2014.  His background and experience gives him a strong technical foundation, helps him to build strong customer relationships, understanding client's needs, budgeting and planning for the future.  John is primarily involved with AIS' government clients. He enjoys spending time with his kids and their activities.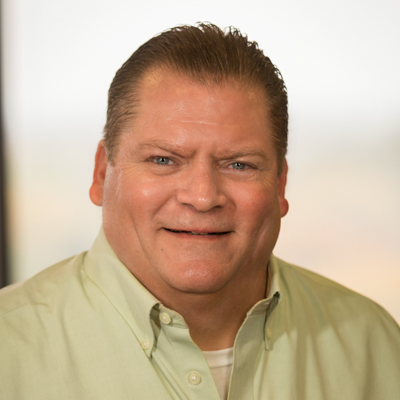 Business Development Manager
Christina Alvarez
Christina joined AIS with over 10 years' experience building customer relationships while providing business technology products and services. Her career began at a Fortune 500 subsidiary where she quickly learned the value of being a trusted partner to customers. Listening and learning about evolving customer technology challenges and opportunities eventually lead Christina to make her first career move in over decade and join AIS, Inc.
As a native of the Chicago Western Suburbs, Christina attended Benedictine University and attained a degree in Business Management. In addition to spending time with customers, Christina loves quality time with her daughter, cooking, and new experiences.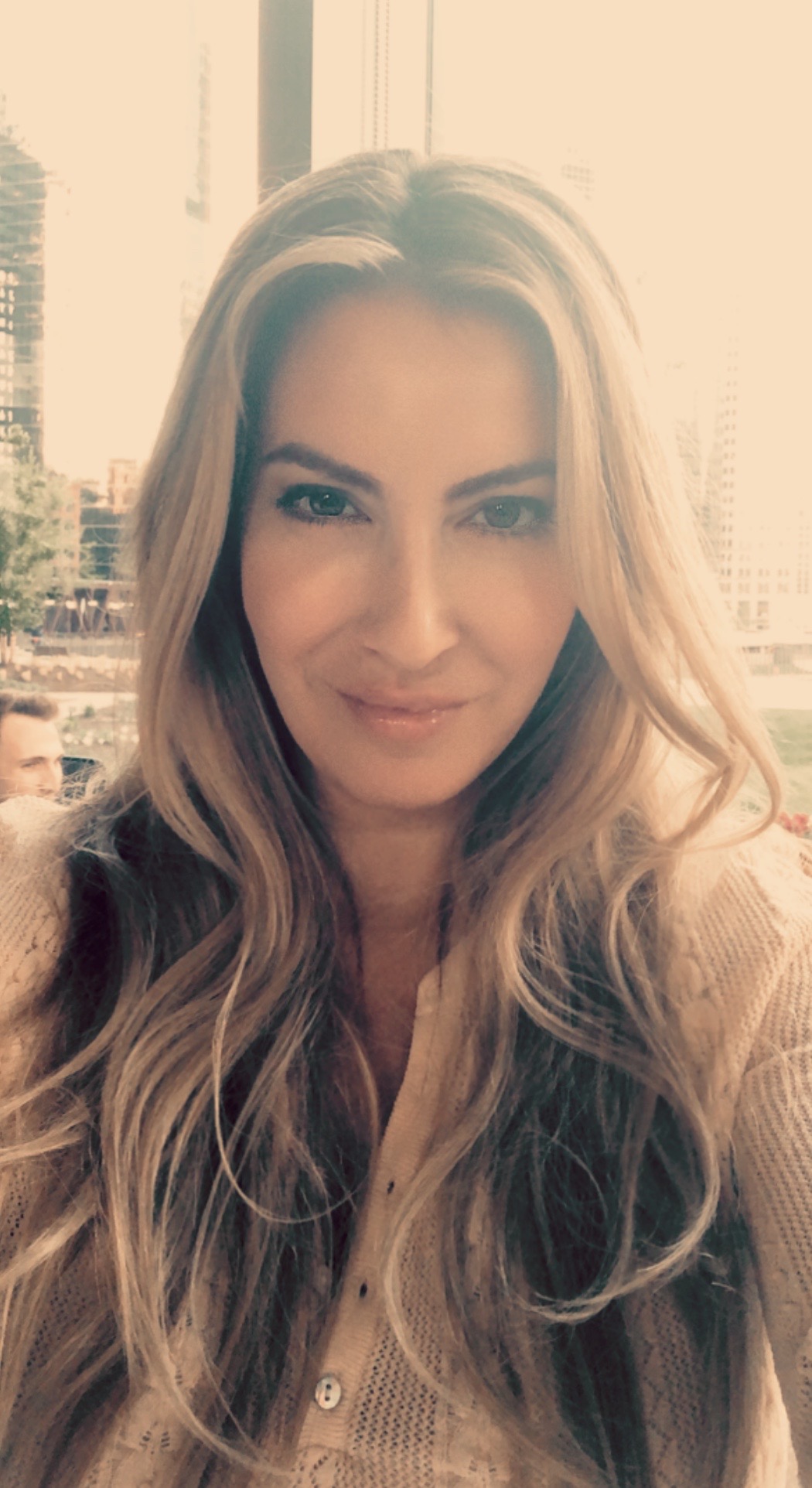 Senior Project Manager
Mike McDonald
Mike started at AIS in 2012 as an Infrastructure Installer. Over the years he has become AIS's lead Infrastructure Engineer and Project Coordinator, which has lead him to his current role of a Senior Project Manager. Large projects can be disruptive to clients, therefore, leading his team in a way that allows the client to have an overall positive experience has been one of his main goals.  Mike prides himself in maintaining a 'Make It Happen' mentality and always staying positive. In Mike's rare off-time, you can find him in his garage building anything from wooden benches to liquid cooled PCs. He also enjoys tropical vacations with his wife Kristen.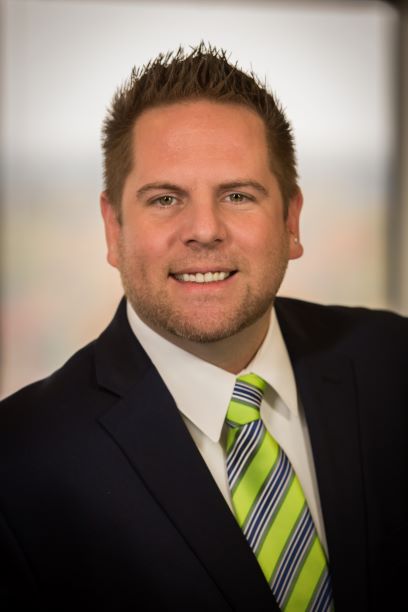 Project Manager
Tim Huizinga
Tim came to AIS in 2017 with a curious mind and passion to learn. With a degree in IT Management and a background in networking he quickly felt at home at AIS. Tim has a keen eye for building efficiency through process improvement and standardization. He plays a key role in developing and improving the processes throughout the company, with a focus on business channel integration.
Tim also oversees many simultaneous projects. He collaborates with Client Stakeholders, Engineers, and Channel Partners to ensure a smooth implementation and excellent customer experience. Outside of work, you can find Tim hosting monthly AIS game nights, spending time with his wife and two cats, or remodeling his house.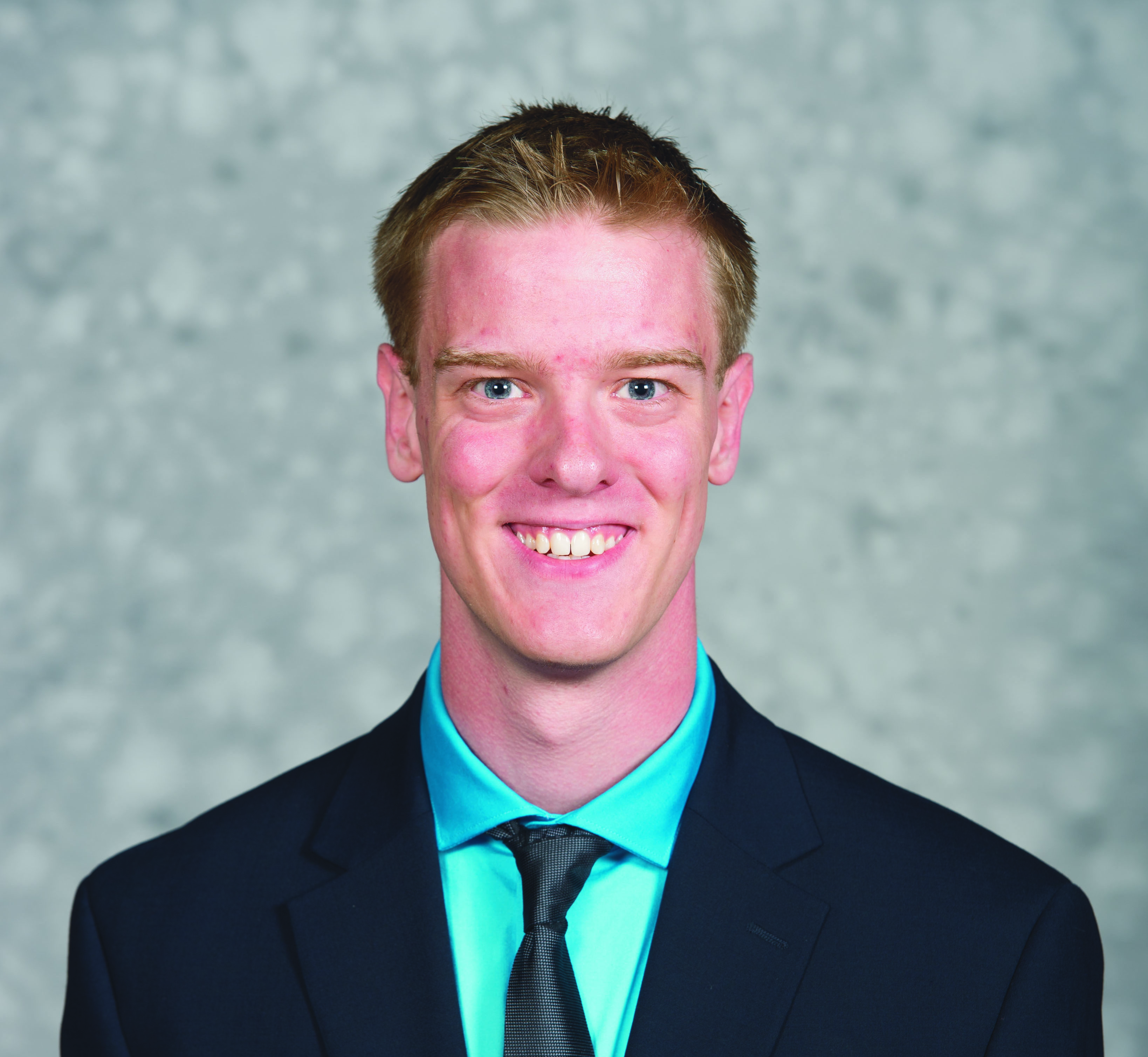 ---