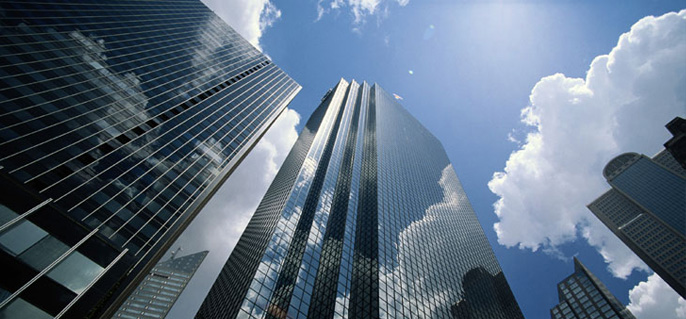 Services Include
Get a Comprehensive IT Assessment
Fill out the form below to discuss an IT Assessment with our team.
Technology Solutions for Enterprise Companies
If your company has many employees, many sites, or many teams, then you know how important it is that the whole business run efficiently and with a unified goal. The burden on your IT team could be a hefty one, as you try to ensure a solid infrastructure while still handling day-to-day concerns like a broken keyboard or a virus.
At AIS, we can concentrate on the high-level issues—from infrastructure to cloud solutions—so you can concentrate on your company's daily needs. We can even help you strategize an overhaul of your system, set new budgets, or define goals for your IT team, or provide augmentation, support or consultation to your existing staff. Our commitment to a lasting relationship, built around honesty and flexibility, sets us apart from other IT companies you may encounter.
---
Let's TalkWe'd love to chat about your needs and see if we could be of service. Send us a message using our contact form, give us a call, or stop by our office.