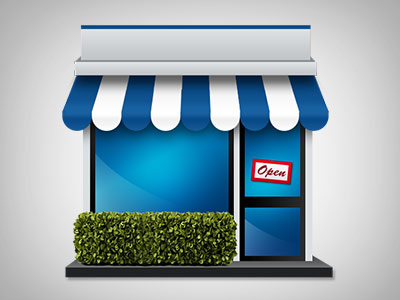 Services Include
Get a Comprehensive IT Assessment
Fill out the form below to discuss an IT Assessment with our team.
Technology for Small to Medium Businesses
In a small- to medium-size business, every employee is vital to the cause, every dollar counts, and every minute of productivity could mean the future of your business. According to technology research firm Gartner, 90 percent of companies that experience a data loss will go out of business within two years. At AIS, we want to make sure you never have to worry about things like data loss or downtime or a security breach.
Your business may not have the capacity to hire an internal IT team, or you could use some experienced part-time technology assistance through flexible staff augmentation, or maybe you have an IT manager but could use some advice on cloud solutions or how to budget for future technology needs. Our top priority is to build a trusting, lasting relationship with you, to listen to your concerns and put a plan in place.
---
Let's TalkWe'd love to chat about your needs and see if we could be of service. Send us a message using our contact form, give us a call, or stop by our office.