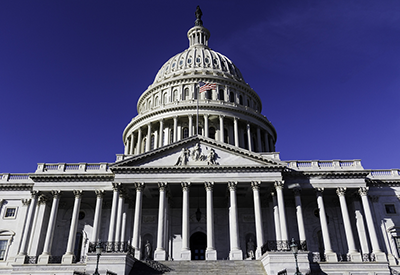 Services Include
Get a Comprehensive IT Assessment
Fill out the form below to discuss an IT Assessment with our team.
Government Technology Solutions
Your municipality is a conglomerate of departments, buildings, and disciplines. The village manager or mayor may need an IT budget while the chief of police is concerned about security and public works is in need of a remote connection. With so many disparate needs across multiple sites, it can be tough to figure out where to start. Let AIS help.
We can supply you with the tools to assess your technology needs, help you figure out a budget, and prepare you to present goals and metrics to your village board or city council. As a full service technology firm, we can also help you put your network in place and even manage your IT services 24/7.
---
Let's TalkWe'd love to chat about your needs and see if we could be of service. Send us a message using our contact form, give us a call, or stop by our office.