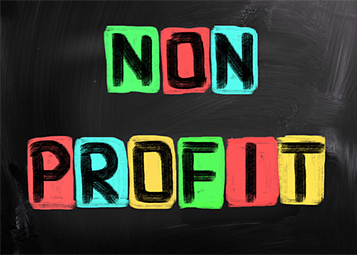 Services Include
Get a Comprehensive IT Assessment
Fill out the form below to discuss an IT Assessment with our team.
Nonprofit/NGO Technology Solutions
In the nonprofit/NGO world, mission is key. We want to help you reach your vision by taking the everyday IT worries off your plate. The more you can rely on someone else to handle technology challenges, the more you can focus on the mission that matters most to you.
At AIS, we can handle the gamut of IT needs, from fully managing all of your technology to consulting on security or data backups. We're less focused on "making a sale" than meeting your needs—ever important in the nonprofit and NGO world where you may not have much of a budget to play with or you're relying on government grants.
As a company, we also feel it is important to support causes in our community. Over the years AIS has continues to demonstrated a commitment to nonprofits by giving back to a number of causes, from cancer research to mental health.
---
Let's TalkWe'd love to chat about your needs and see if we could be of service. Send us a message using our contact form, give us a call, or stop by our office.