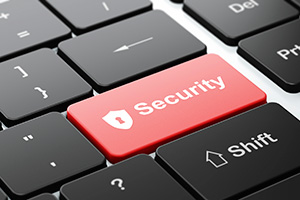 Services Include
Firewall
End-User/Site-to-Site VPN
Routing
IDS/IPS
Web Filtering
---
View Other Solutions
AIS Managed VoIP Provides Reliable and Affordable Business Voice Service
As communication methods become more fragmented, office phone use continues to decline but office phone system and service prices have increased in many cases.
As many VoIP providers continue adding more mobile app features to justify the cost, that often does not necessarily mean customers will use other communication methods less.
---
In designing a robust, reliable, VoIP platform, AIS selected the Asterisk VoIP server software, which is perhaps the most mature and widely deployed VoIP server.
Hosting in Amazon Web Services with Geo-Redundant availability zones and connect to the public phone network using geo redundant sip trunks provided by Twilio allows for carrier grade reliability.
---
Features:
Local or Toll Free Phone Number Porting
Unlimited Calling
Auto Attendant with Conditional Call Routing
Hunt Groups
Voicemail-to-Email with IBM Watson Speech-to-Text
Fax-to-Email
Call Recording
Analog Line Support for Legacy Devices
SIP Phone and Mobile App Compatibility
---