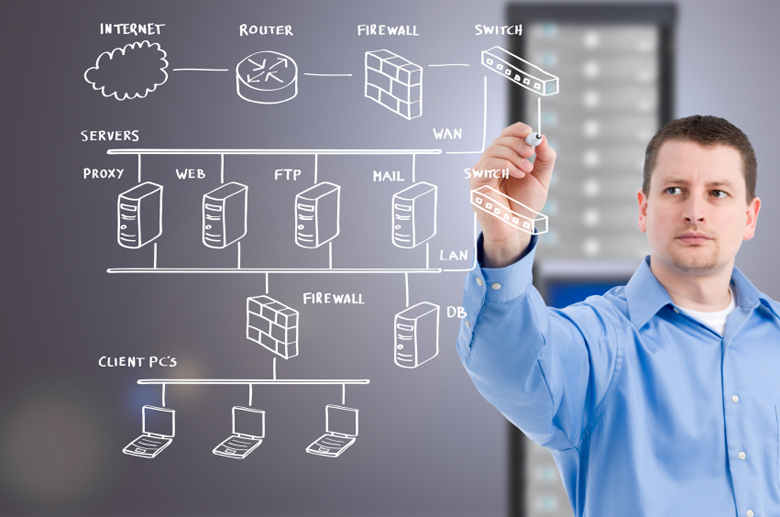 Services Include
Break / Fix
Network Management
IT Budgeting
IT Consulting
Maintenance
Support
Monitoring / Alerts
MSA / MCA
---
View Other Solutions
IT Consulting
As a full-service technology firm, AIS can consult with you to provide advice and support for everything from upgrades and migrations to departmental IT budgets and information security. Genuine, understanding and experienced, our technicians and engineers are real, neighborly people who can help you work through your challenges and help you find viable solutions.
Our staff has experience with a wide variety of business markets, with individual staff that focus on key niches such as state and local government, medium/large businesses, school districts, and NFP/NGO organizations.
---
Work Plan and Availability
We offer 24/7 availability to address your challenges and questions as they arise. AIS provides 3 main levels of service:
On-call, as needed: This level is customer-initiated, with AIS providing consulting and planning advice as needed.
On-call with proactive monitoring: In addition to being on call to assist you through a point person at your organization, AIS can proactively monitor your servers and networks to address issues before they become outages.
IT Concierge and help-desk: With this level of support, AIS becomes your IT department and serves as the IT point-of-contact for staff. We provide a special hotline and email address for all IT-related needs, on-site options, budget planning and more, with AIS even serving as your liaison to vendors like Comcast and AT&T.
---
Flexible Engagement Options
Our staff members are skilled in effectively providing design, implementation, troubleshooting and management of the IT needs for small/medium/enterprise organizations including, but not limited to:
Windows Server Software, Network, and Financial Systems
Wireless design and applications for multi-building locations
Document Imaging/Management systems
Purchasing and procurement of technology
Vendor Management
Upgrades, Migrations and infrastructure Redesign
---
Interested in learning more about our IT Consulting? Let's Go!