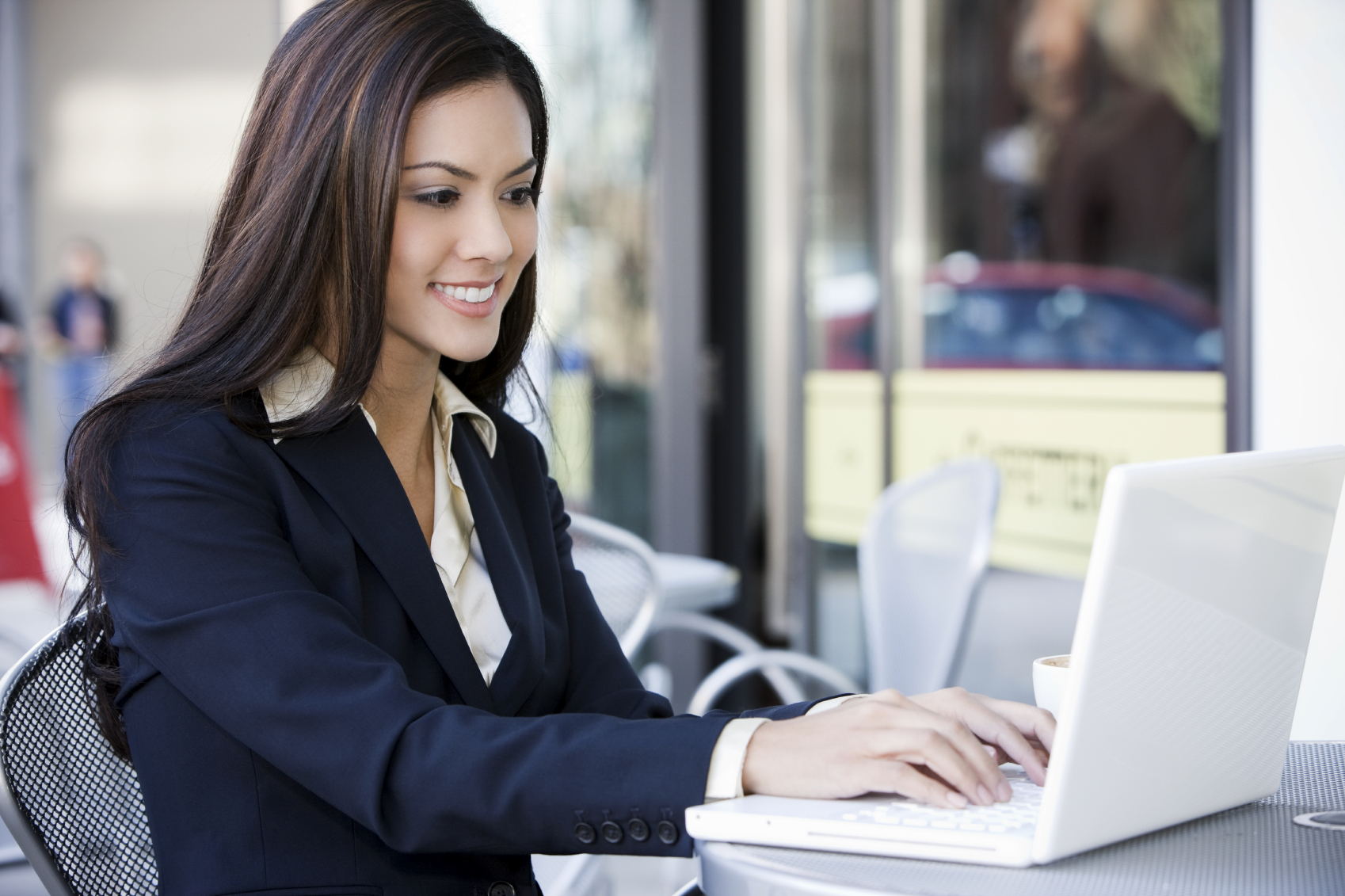 Work Life Balance

We believe work should fit in with your life, not take it over. Balance is key. This is why AIS offers flexibility to all of our employees.

Professional Growth

IT is constantly evolving and staying up to date is important. We encourage our employees to seek out continued education, and certificate advancement, and we will pay to help you achieve these goals.

Fun

Ask anyone who visits our office at AIS, and they will tell you we like to have a good time. From company outings at the Autobahn Country Club to daily nerf gun cubicle wars, we encourage comradery.
PSE Department Assistant
All Information Services (aka: AIS Labs) is a fast growing, dynamic and excellent full-service 10+ year old IT Solutions Provider company located in Oakbrook Terrace, IL. We provide hardware and software support services for clients ranging from SMB to Municipalities. Our focus is to function as our clients IT Department and provide solutions from consultation to technology strategy to full management, administration and support of their system platforms including their network, workstations, servers, and business applications.
We form close relationships with our clients and work hard to exceed their expectations.
Our target market is comprised of greater Chicagoland area companies with 5 to 500 users. Our clients include companies in Hospitality services, legal, accounting, technology, healthcare, travel, government municipalities and many other industries. We are seeking a full-time, high-energy, experienced, IT Support Technician seeking opportunities for professional growth and advancement. We strongly encourage and support all of our employees, including providing educational opportunity, and operate under a primary directive. . . "Be all you can be, and let us know what we can do to help."
---
Responsibilities
The PSSA/R will be responsible for researching products, building quotes for the Service and Pre-Sales Dept. and providing general administrative support as needed. Primary responsibilities include:
Develop understanding and use of our inventory management system and procedures
Source out products and/or services through established vendors
Build and nurture strong vendor relationships to encourage aggressive pricing
Understanding client infrastructure to recommend/verify proper solutions
Document any and all information gathered pertaining to opportunity
Must have understanding of technology, be technology comfortable, and have a burning desire to learn and grow
---
Education & Experience
We love our support team, and appreciate the value they bring to the table. We look for motivated and skilled individuals. Specific requirement include:
High School Diploma or equivalent
Previous experience in the IT/Technology industry preferred
Previous experience in a fast paced, production environment preferred
---
Knowledge, Skills, and Certifications
Excellent typing, written and oral communication skills
Initiative, flexibility, excellent time management skills and the ability to work independently
Ability to multi-task and prioritize deadlines
Strong organization skills and attention to detail
Ability to work in a fast-paced environment
Team player
---
What's Next
If you are eager to explore new challenges while building your career and earning great rewards, send your cover letter (describing why you are a great fit for this position) and resume to resumes@aislabs.com. All qualified inquiries will receive a confidential response.
---
Interested in applying to be an AIS PSE Assistant? Apply Now!