Sales Lead Generation Specialist
Sales Lead Generation Specialist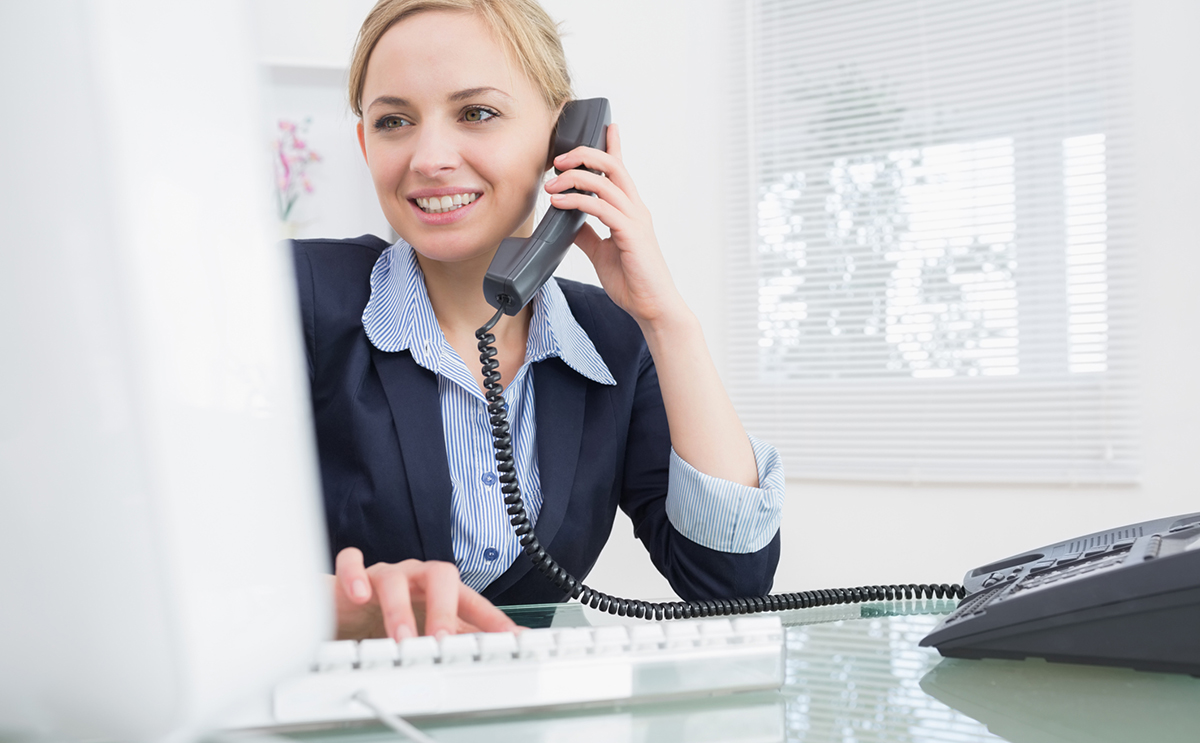 Work Life Balance

We believe work should fit in with your life, not take it over. Balance is key. This is why AIS offers flexibility to all of our employees.

Professional Growth

IT is constantly evolving and staying up to date is important. We encourage our employees to seek out continued education, and certificate advancement, and we will pay to help you achieve these goals.

Fun

Ask anyone who visits our office at AIS, and they will tell you we like to have a good time. From company outings at the Autobahn Country Club to daily nerf gun cubicle wars, we encourage comradery.
Sales Lead Generation Specialist
All Information Services (aka: AIS Labs) is a fast growing, dynamic and excellent full-service 10+ year old IT Solutions Provider company located in Countryside, IL. We provide hardware and software support services for clients ranging from SMB to Municipalities. Our focus is to function as our clients IT Department and provide solutions from consultation to technology strategy to full management, administration and support of their system platforms including their network, workstations, servers, and business applications.
We form close relationships with our clients and work hard to exceed their expectations.
Our target market is comprised of greater Chicagoland area companies with 5 to 500 users. Our clients include companies in Hospitality services, legal, accounting, technology, healthcare, travel, government municipalities and many other industries. We strongly encourage and support all of our employees, including providing educational opportunity, and operate under a primary directive. . . "Be all you can be, and let us know what we can do to help."
---
Responsibilities
AIS is looking for a Sales Lead Generation Specialist to join our Sales/Marketing team. Our Sales department is responsible for revenue and lead/opportunity generation for the firm. The Sales Lead Generation Specialist is responsible for prospecting, qualifying and generating new sales leads to support their Outside Sales Executive counterparts. This individual will be a highly motivated, self-starter able to identify and develop new business prospects from multiple sources including cold calling, email blasts, inbound marketing leads, working prospect lists, discovery and individual research (LinkedIn, etc). Thus, we need a dynamic personality with a drive to reach decision makers and an individual whom takes pride in their prospecting and lead-generation sales activities.  In addition, it is very important that we have the necessary tools and clean CRM data in order to be successful in our sales efforts. Our marketing department assists with producing this information to assist with the selling efforts. As part of the Lead Generation role, the individual will be an active participant in the development of new data and cleansing of existing CRM data to assist with the prospecting efforts. Primary responsibilities include:
Prospect and create leads to identify appropriate clients within the target market
Follow up on leads and conduct research to identify potential prospects
Conduct a needs analysis and determine prospects pain points
Appointment generation for Sales Managers and Executive team
Assist with CRM database management (Salesforce.com)
Work with Sales and Project Management to assist with quoting / prospecting / follow-up
Seek and analyze competitor marketing and sales materials (both on and offline)
Assist with strategy, creation and implementation of current/future marketing campaigns
Assist in the distribution and/or delivery of marketing materials
Perform analysis of marketing and sales data
Enter contact information into contact management systems (when necessary)
Provide support to social media efforts
---
Candidate Requirements
We love our sales team, and appreciate the value they bring to the table. We look for sales professionals with prior experience, and a proven track record. Specific requirement include:
Associates degree or equivalent
Two or more years telemarketing/phone sales experience (ideally prospecting/lead generation role)
Experience using CRM/sales software preferred
Basic knowledge of Information Technology services industry is a plus
---
What's Next
If you are eager to explore new challenges, gain valuable experience and earn great rewards, send your cover letter and resume to resumes@aislabs.com. All qualified inquiries will receive a confidential response.
---
Interested in applying to be an AIS Sales Lead Generation Specialist? Apply Now!